Optimize Your
Eating
You know you want to eat better for your health. I'll show you how to make the change with ease.
Scientific Based Supplementation
Take the guesswork out of what supplements will support your health transformation and blood sugar.
Receive
Support
Success is easier when you have someone to be accountable to. That's me. I'm going to get your started and check in with you.
For personalized support, I am available to consult with you and help you restore your health.
Now that we've got your kitchen organized.... Let's Talk About Optimizing Your Health
Are your aches, weight, and/or energy level still a challenge despite your best efforts?
I can help you change that!
Take control of your health, and become the confident, vibrant person you know you are. Don't wait any longer, I offer one-on-one consultations for personalized guidance. Sign up now and receive the help you've been searching for!
A Personal Note from Dr. Jackie B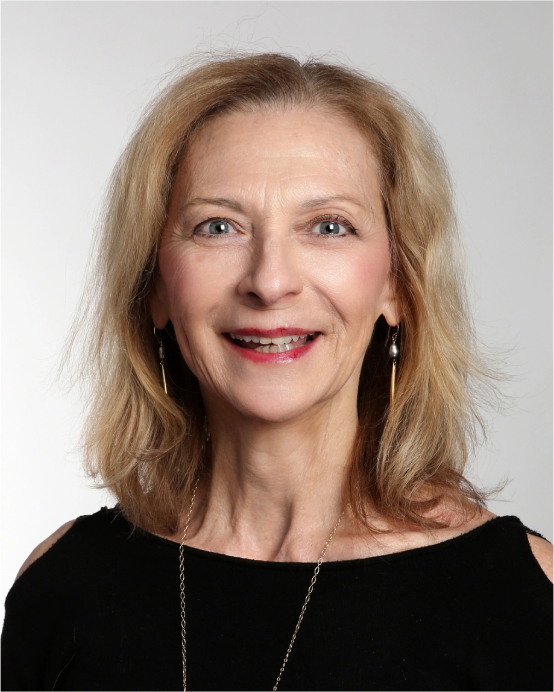 My patients call me "Dr. Jackie B"
Hi, I'm excited to support you on your journey to optimal health. The Healthy Choices Guide will get you headed in the right direction. Once my patients are introduced to this list of foods, they get curious about how they can shift into a lifestyle of enjoying these foods and reap the reward of increased energy and feeling better in their body. This is where they opt to join me in for a 10-Day Detox and Blood Sugar Support Program. Others want 1-on-1 support .I have both options for you.
If I can go from depleted, burned out, and in a state of adrenal exhaustion where I had to take cortisone just to feel a little better, to vibrant health and lots of energy without any medication, you can too.
I deeply want you to have the health, energy and vibrancy that you envision for yourself.. If you know something has to change with your nutrition or you're not sure where to start to get your life on track, start with the 10-Day Detox or a consultation.
I'm here for you.
Happy Clients
What Our Patients Are Saying