Union Square Chiropractic, established 1989
Dr. Jacalyn Buettner founded her practice in the 450 Sutter Street medical building in 1989. She loved the hip, Art Deco design and history of the building as well as the convenience of the location for patients working in the financial district. Since then the building has undergone numerous renovations including the recent exterior restoration, which included the installation of brand new windows.
Union Square Chiropractic has grown a great deal since its beginnings, though it has maintained the personalized boutique atmosphere that Dr. Buettner first created. We now offer Nutritional Support and have integrated Rehabilitative Therapy into our practice. Even with these additions, we strive to treat all our patients at their scheduled time as we appreciate the importance of punctuality for our busy clientele.
Doctor of Chiropractic
Dr. Buettner became interested in chiropractic after sustaining a back injury when she was 13 years old. After many years of being told by medical doctors and physical therapists to take medications, do exercises, and learn to live with the pain, she met a chiropractor, Dr. Jon Blossom, who offered her an alternative solution. Chiropractic helped her so much she knew she wanted to help others the way Dr. Blossom helped her.
This began her journey—she graduated cum laude from Palmer College of Chiropractic in Davenport, Iowa in March 1985. Having grown up in a small town in Ohio, Dr. Buettner realized her childhood dream of being a big city career girl, like Mary Tyler Moore, when she opened her office at 450 Sutter, the prestigious medical dental building in the heart of Union Square.
With more than 34 years of hands-on clinical experience, Dr. Buettner has the ability to tune into a person's body, locate where the nerve energy is blocked and restore the energy flow through gentle treatment customized to the individual's needs. This process is similar to turning the power on—a way of activating the body's innate healing potential to bring back a state of balance.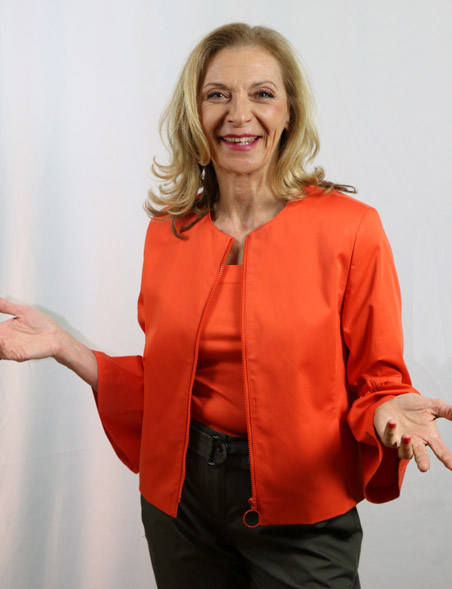 Professional Organizations We Are Members Of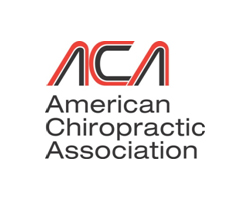 The ACA is the largest professional chiropractic organization in the United States. ACA attracts the most principled and accomplished chiropractors, who understand that it takes more to be called an ACA chiropractor.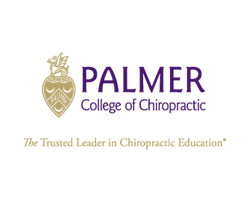 Founded in 1897 in Davenport Iowa, Palmer College was the first chiropractic college in the world. Dr. Buettner is a distinguished Fellow in the Palmer Academy of Chiropractic.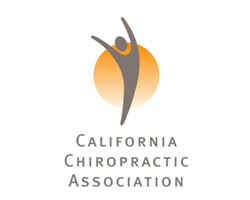 Dr. Buettner joined the CCA in 1986 and is a distinguished life member. Established in 1928, CCA is passionately committed to the advancement of Chiropractic and to the individual's holistic well being.