Description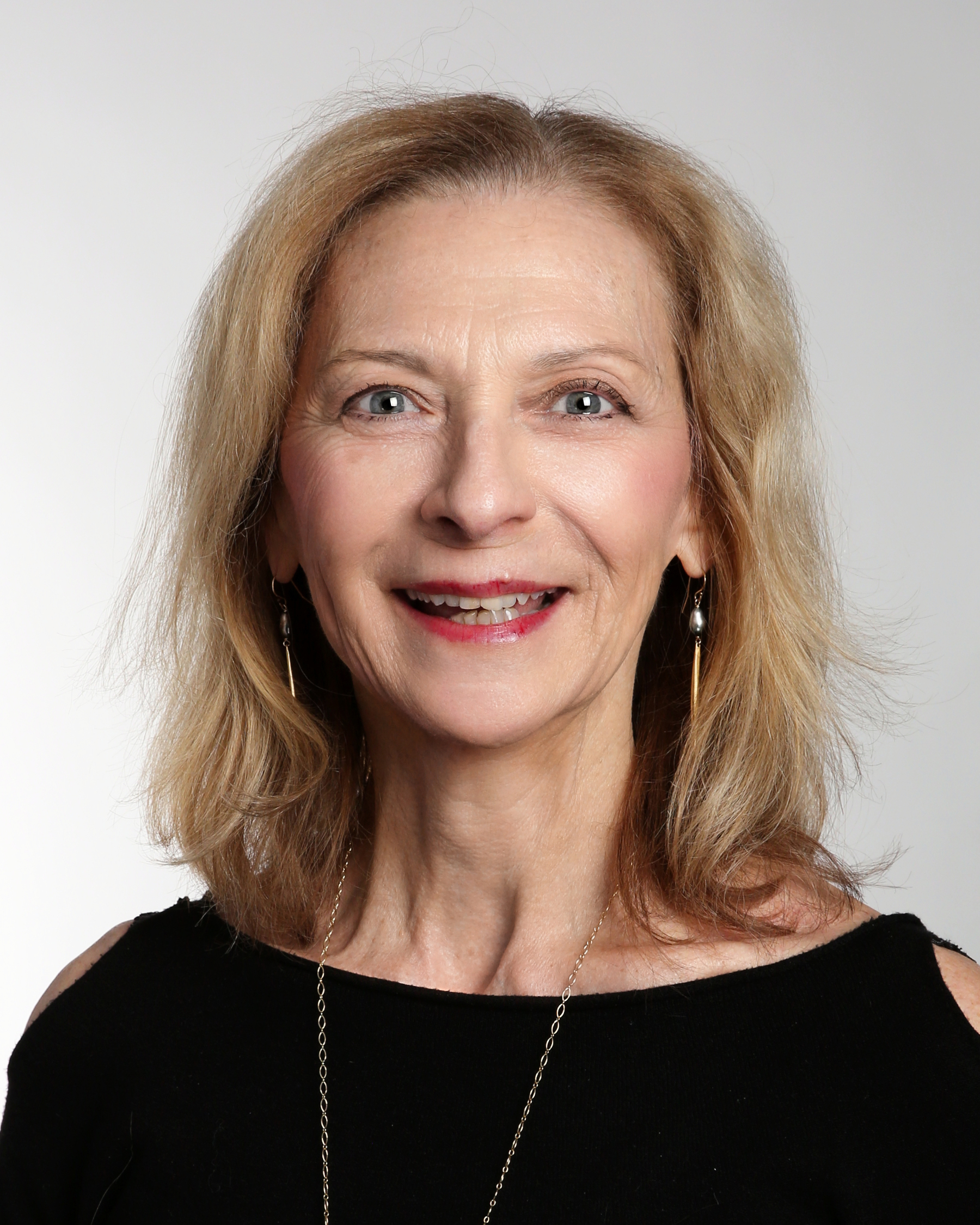 Take control of your health, and become the confident, vibrant person you know you are. Don't wait any longer. 
If you're frustrated with your energy level or weight and feel your health slipping, let's talk.  I will
Do a Health assessment to understand your current state, health challenges, and your goals.
Create a customized nutritional plan
Work together to foster a healthier lifestyle in steps
Schedule your one-on-one consultations for personalized guidance today. 
Who is this best for:
Women struggling to get rid of their menopause middle
Men and Women with low energy and inflammation
People in high-stress situations who
Anyone who wants to improve their eating habits and boost their immune system