10 Day
Food Plan
For these 10 days, you will eliminate sugar, most grains, caffeine, and processed foods, and follow the guidelines in the guide. You'll focus on fresh, whole vegetables and some fruit. We've got recipes coming for you too.
Scientific Based Supplementation
Enjoy creating your 2 daily delicious shakes. And you'll be so satisfied because of the nutrients and Gymnema that curbs sugar cravings. The additional supplements will support you in this program.
Daily
Email
Please add our email (wellness@unionsquarechiro.com) to your contact list. If you don't see an email from us after your purchase, please check your Junk/Spam box.
For personalized support, I am available to consult with you and help you restore your health.
Some people want personalized guidance.
If you have specific health challenges like achy joints, weight management, low energy levels, or something else...
I can help you change that!
Take control of your health, and restore the confident, vibrant person you know you are.  I offer one-on-one consultations for personalized guidance. Sign up now and receive the help you've been searching for!
A Personal Note from Dr. Jackie B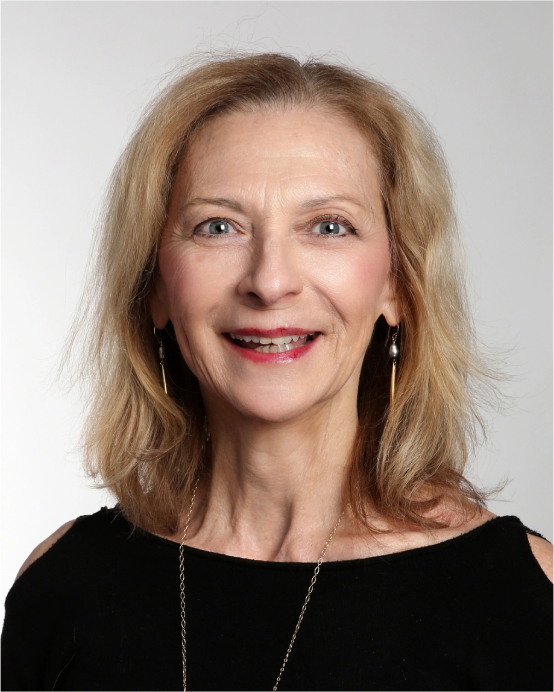 My patients call me "Dr. Jackie B"
Hi, I'm excited to support you on your journey to optimal health. The 10-Day Detox & Blood Sugar Support Program is designed to jumpstart your health. This program will help you shift into a lifestyle of enjoying healthier foods and reap the reward of increased energy and feeling better in your body. In addition to the supplementation, recipes, and a 10-Day Detox and Blood Sugar Support protocol, some patients have questions, have unique health conditions, and want more one-on-one guidance. If you want more insight on how to turn your health around, then set up a consult and we'll plan a strategy. I'll answer your questions related to your detox and blood sugar journey
If I can go from depleted, burned out, and in a state of adrenal exhaustion where I had to take cortisone just to feel a little better, to vibrant health and lots of energy without any medication, you can too.
I deeply want you to have the health, energy, and vibrancy that you envision for yourself. Likely, you started this 10-Day Detox because you know something has to change with your nutrition. If so, you're in the right place. You've got this. Doing the 10-Day Detox will be so good for you.
Feel free to reach out for a nutrition consultation if you want more support.
I'm here for you.
Happy Clients
What Our Patients Are Saying
Download the Healthy Choices Guide